News
---

ONR Approves Predetermined F&A rates for FY24 and FY25
ONR Approves Predetermined F&A rates for fiscal year 2024 and 2025. 
Featured PI Article
---

PI ARTICLE: The PI "Must-Knows" of Post Award Financial Management
The following is a Top 10 list of "must-knows" regarding post award financial management. They are not listed in any particular order, as they are all critically important in fulfilling our responsibilities as recipients of sponsored funds. More PI articles are found in the archive.
Upcoming Events
---
The Latest Buzz with G&C Accounting
G&C hosts a monthly information session to provide post award research news and updates to the Georgia Tech research community.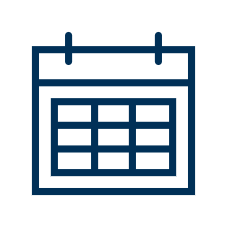 Next session (Virtual):
December 12, 2023 (Tuesday) 
1 - 2 p.m.
---
---
G&C Office Hours
The Project Accounting Management Team hosts monthly, virtual "Office Hours" for campus. Anyone is welcome to join and ask questions on the last Monday of each month, between 10:00am and 11:00am.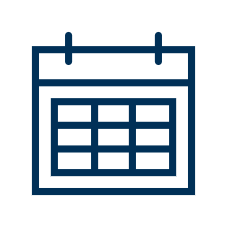 Next office hours:
January 29, 2024 (Monday)
10 - 11 a.m.
About the Office of Grants & Contracts Accounting
The Office of Grants & Contracts Accounting is part of Finance and Planning within the Administration and Finance. Administration and Finance provides the platform for Georgia Tech's continuing success in achieving its mission of teaching, research, and economic development by leading, supporting and enabling institutional effectiveness in administrative, financial, information, and physical infrastructure services for Georgia Tech. Employees in the Division should demonstrate a commitment to a core set of values.
The Office of Grants & Contracts Accounting, located in the Dalney Building at 926 Dalney Street, provides post award accounting and reporting services related to sponsored programs managed by all academic units of the Institute (excludes Georgia Tech Research Institute).